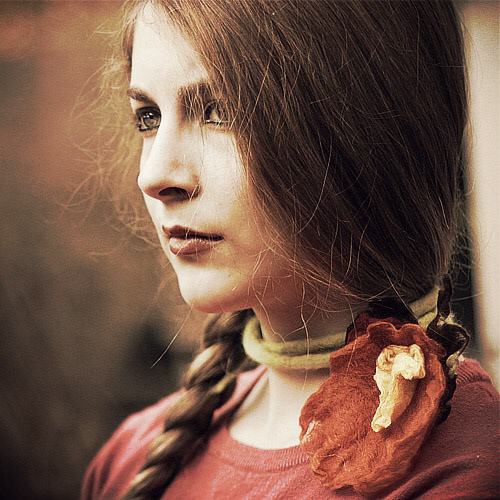 Francesca Rizzato
is a full time (self-taught) artist born in Tuscany (Italy), now living in a little mountain town near Rome. Since a child, she had a passion for art, a passion that has never lost and grown up with her until today - now, like something she couldn't live without, because it's the most easy and beautiful way to express herself, painting dreams and fantasies without limits.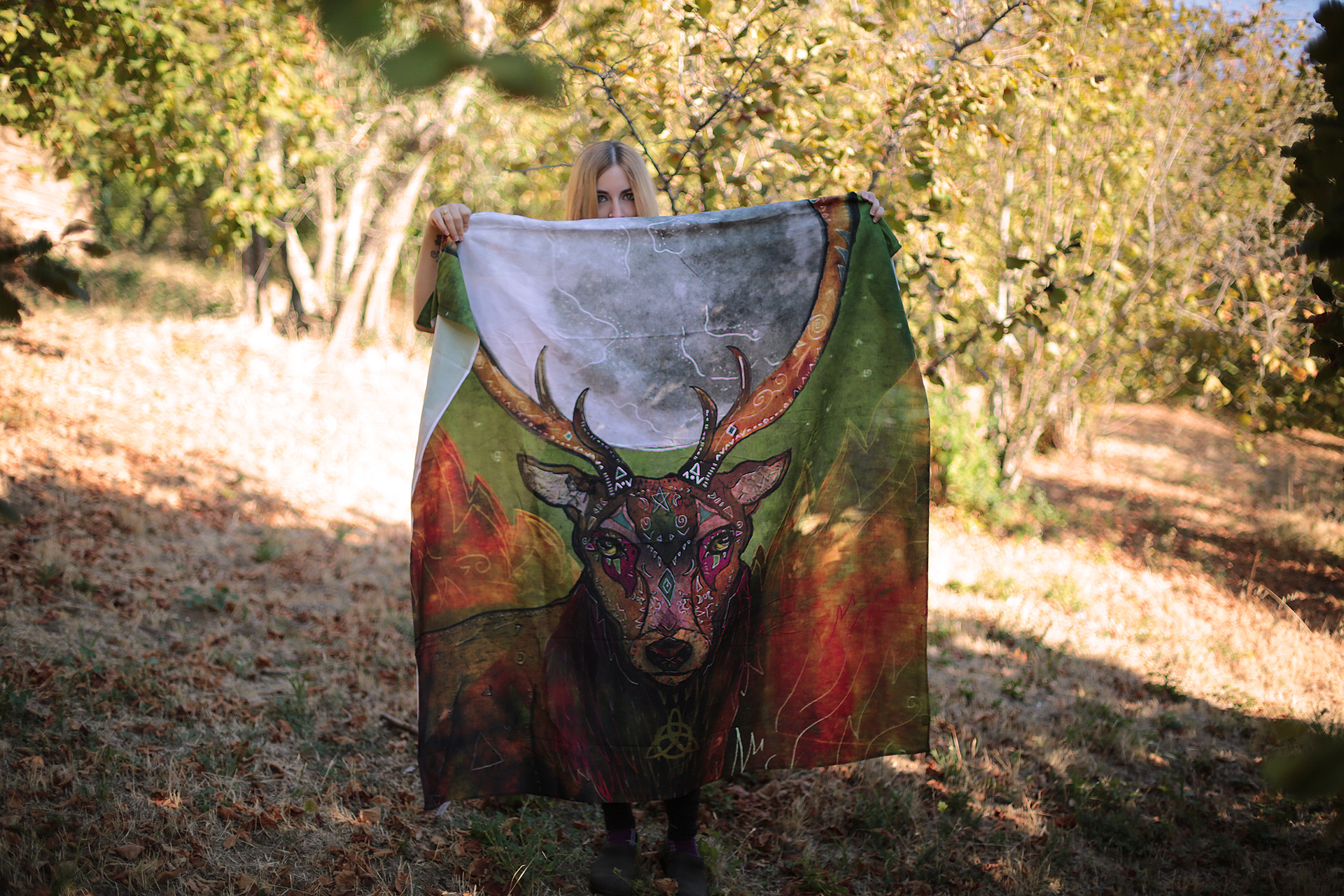 She feels connected to nature in a very special way and this is reflected in her artworks, where animals are usually the protagonists, inspired and influenced by ancient myths and tales of folklore. 

Her house is at the forest's feet, leading up to the mountains, so she can always be in contact with nature and get daily Inspiration for her work.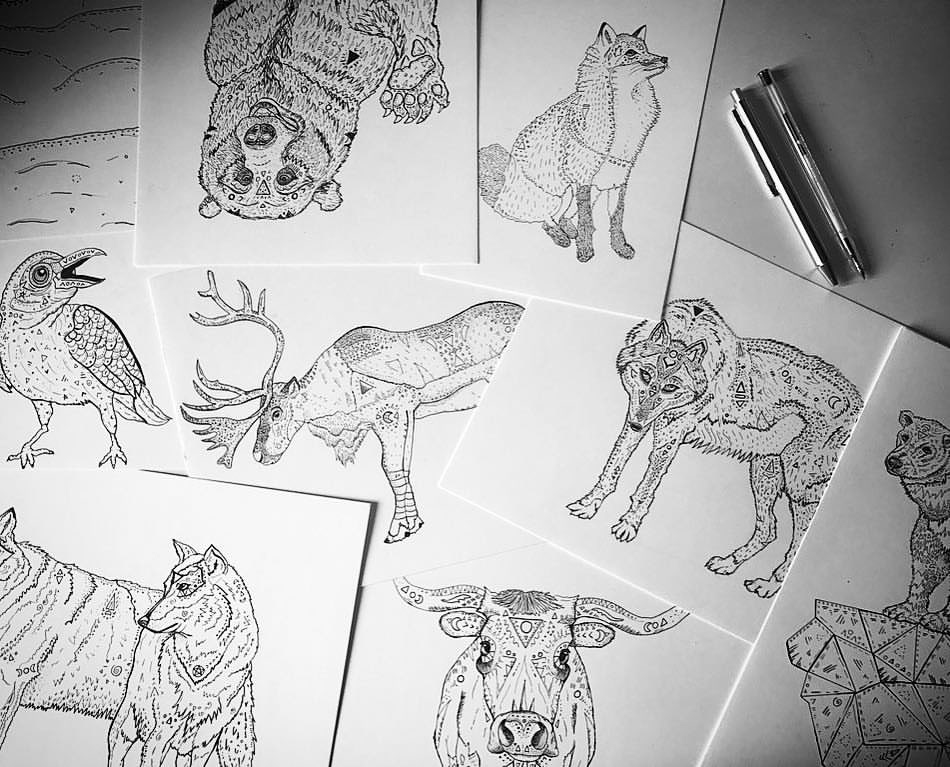 She likes to combine traditional and digital art. Her working tools are many and what she uses depends on what final result she wants to achieve. Can be a simple graphite pencil or can be her beloved Wacom Cintiq 27 QHD.
To realize her fiber art sculptures, she works with carded wool, using the needle felting technique, and the wet felting technique, to realize wool paintings.